My name is Kyle Torpey. I do Bitcoin stuff.
I've been writing about Bitcoin since 2014. My work has appeared in Forbes, Fortune, Wired UK, Bitcoin Magazine, and many other online publications.
my recent articles:
Fortune: Here's why Bitcoiners are flocking to Nostr, a social network supported by Jack Dorsey and Edward Snowden
CryptoSlate: Differentiating Bitcoin from the Rest of the Crypto Market
CryptoSlate: On Bitcoin and Why There is No Second Best
CryptoSlate: Decentralized Stablecoins are Pitched as Crypto's Holy Grail, So Where are They?
CryptoSlate: Stablecoin Regulation Could Spell the Beginning of the End for DeFi
contact/follow me via:
Nostr pubkey: npub1pt533g8adyur60sufuug8lk33et0vmelzy2zh565rpg8qwxjykxqjtwx9a

email@kyletorpey.com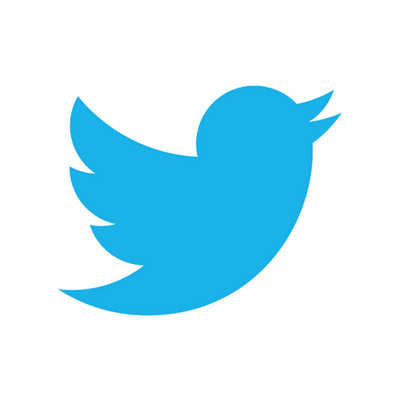 @kyletorpey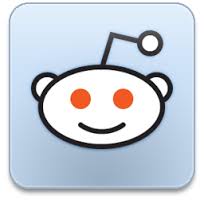 /u/kyletorpey
Telegram: kyletorpey