My name is Kyle Torpey. I write and talk about Bitcoin.
I first used Bitcoin in 2011. By early 2014, researching and writing about Bitcoin had become my full-time occupation. Currently, I contribute regularly to Forbes and CoinJournal. My work has also appeared in Business Insider, VICE Motherboard, Nasdaq, and many other media outlets. Additionally, I provide a daily Bitcoin news recap via a
newsletter
and
YouTube show
(audio only version
available via SoundCloud
).
the daily bitcoin recap: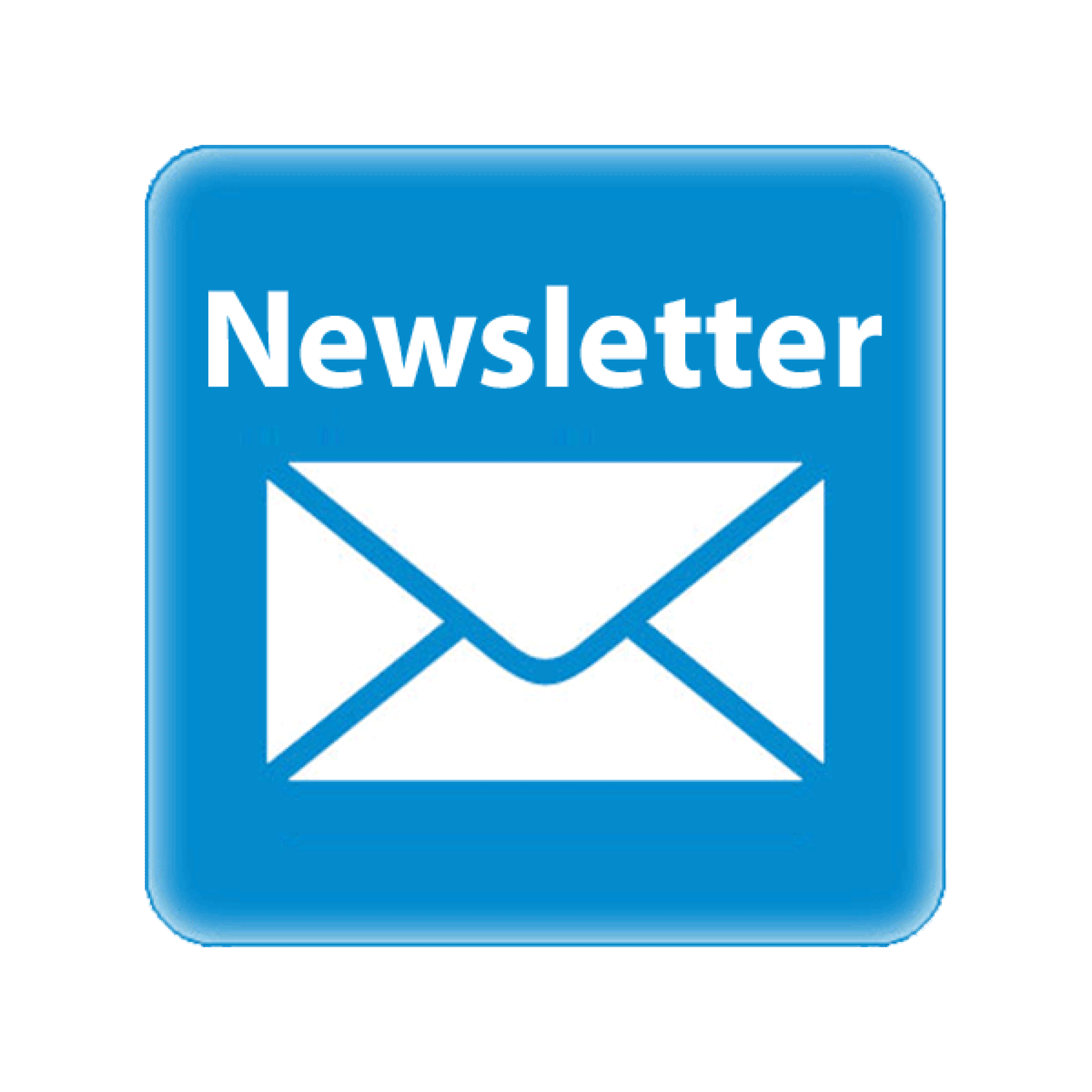 Kyle Torpey's Daily Bitcoin Recap Newsletter

Kyle Torpey's Daily Bitcoin Recap on YouTube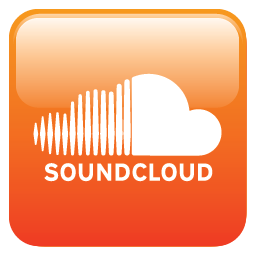 Kyle Torpey's Daily Bitcoin Recap on SoundCloud

Kyle Torpey's Daily Bitcoin Recap Podcast/RSS Feed
read my articles on:

Forbes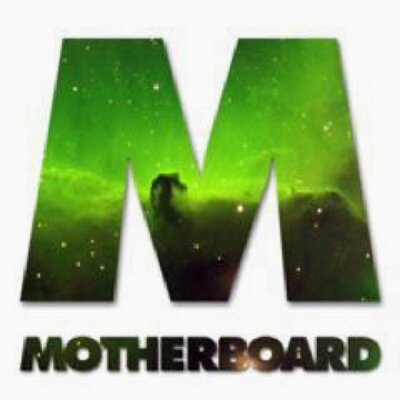 VICE Motherboard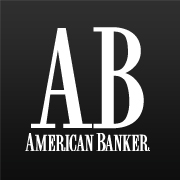 American Banker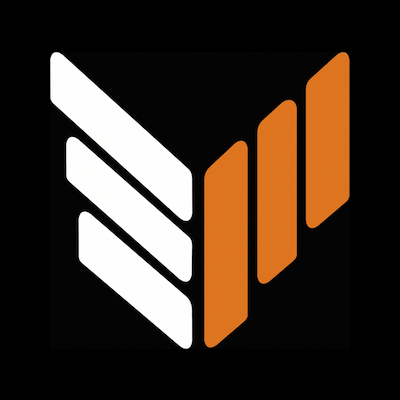 Bitcoin Magazine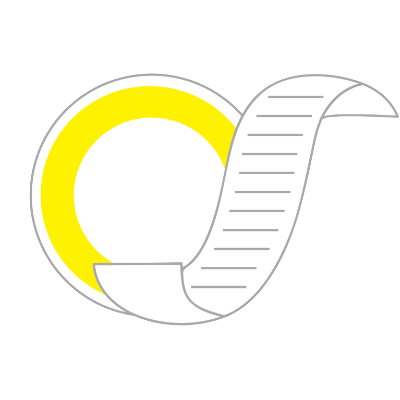 Coin Journal
Brave New Coin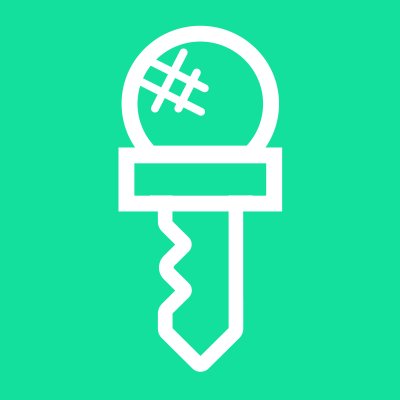 Crypto Insider
Inside Bitcoins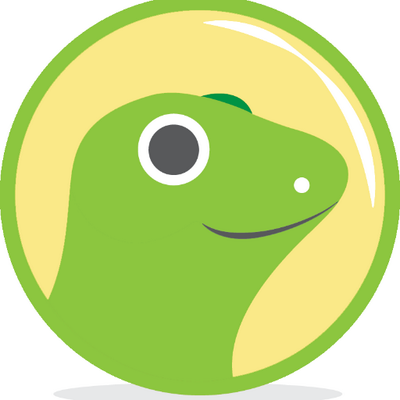 CoinGecko Buzz
other projects:
Bitcoin Experts Twitter Bot
/r/DarknetMarkets Twitter Bot
contact/follow me via: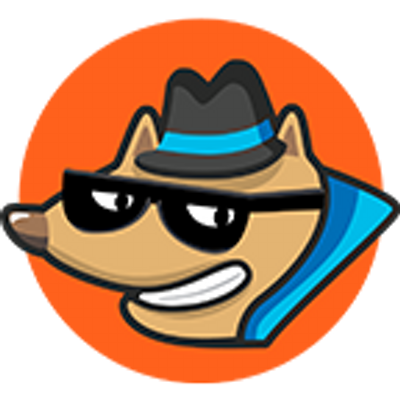 keybase.io/kyletorpey

email@kyletorpey.com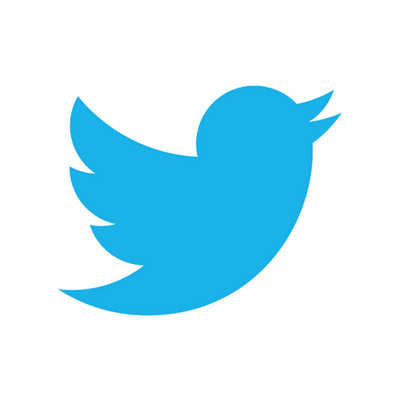 @kyletorpey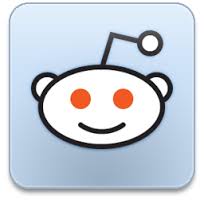 /u/kyletorpey
freenode IRC: kyletorpey
Telegram: kyletorpey
some bitcoin projects i like:
Bitcoin.org
Lightning Network
TumbleBit
Drivechains
Truthcoin
World Crypto Network
Satoshi Nakamoto Institute
Open Bitcoin Privacy Project